08-30-2018, 04:22 AM (This post was last modified: 08-30-2018, 04:23 AM by DerVVulfman.)
Dear friends,
Some of you may have noticed some issues whilst relaxing within our forum.
Just short of two weeks ago, no one was able to visit as it was not possible to retrieve the forum's content.  The forum uses a paid hosting service.  And it was revealed by one of the service's staff that they performed an unsolicited and unannounced procedure on our database.  This was troubling as Kirito ran some analysis on the forum during the unannounced downtime caused by the server, and noticed that our host was lax in in security.
A week had passed, and the forum seemed to be running fine.  However, the same content connectivity error appeared.   Some of the host's staff appeared helpful while others suggested that we should merely download and re-install our database.  Since the problem has been intermittent and the forum's content is not in question, this suggestion was viewed as useless by both Administration and the Technical Administrator.
We have enjoyed the ride with our Hosting service ever since our original Tech Administrator, Valdred/deValdr, set up our account.  Access was easy, uploading new content a breeze.  However, it appears that we have outgrown this service and recent events have made us look towards other avenues.
The new service boasts state-of-the-art SSD data technology and a Terrabyte of transfers at gigabit speeds, so content retrieval will be faster than before.  And the data capacity will far exceed what we have been paying for, over 20 times what we have been paying for.  So the choice is simple.
So it comes that we will be transferring the forum to a new hosting service on the weekend of September 8, 2018.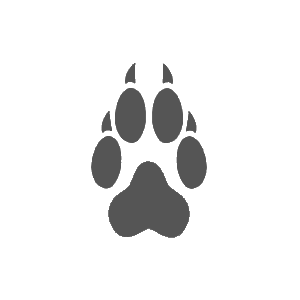 Up is down, left is right and sideways is straight ahead. - Cord "Circle of Iron", 1978 (written by Bruce Lee and James Coburn... really...)