Okay, so it's well known that in a lot of restaurants, bread is often served during the meal as a free extra appetizer. Some say it's so customers fill up faster and don't pig out on the buffet, others simply say it's the main reason why they pay that premium bill... "But it comes with these really good rolls!"
So, in accordance with a local radio station, I decided to post a poll... Out of the choices given, which of the restaraunts have the best 'bread'
Olive Garden's free Breadsticks?
Texas Roadhouse rolls with that honey and cinnamon butter?
Red Lobster's Chedder Bay Biscuits?
OR Any Mexican Restaraunt that gives you a big plate of tortilla chips before you even order!
This poll will be for 2 weeks, let's see who wins!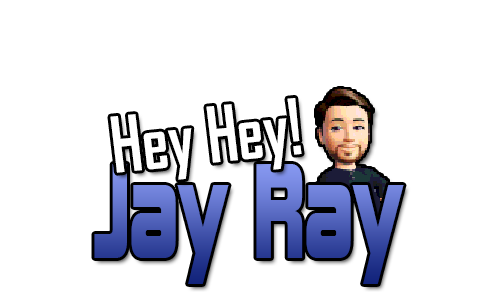 ITCH: jayray.itch.io
Currently working on
EPOCH OF RAVENS (MV)
Currently working on
Jay Ray's Cool Tools (MV)
Currently working on
Heavy is the Head (BAKIN)