07-30-2018, 04:58 AM (This post was last modified: 09-11-2018, 05:04 AM by kyonides. Edit Reason: New Download Link! )
Introduction
This is just a weird script that will let you send your reserves aka lazy heroes that never partake in battles nor do anything useful to faraway places. Once they return they should tell you the stories they have gathered during their trip. In case they didn't hear anything new, well, you'll notice they have failed to hear anything juicy enough to justify venturing into any unknown territory.
Yes, there is an opening scroll animation included in my demo!
Screenshots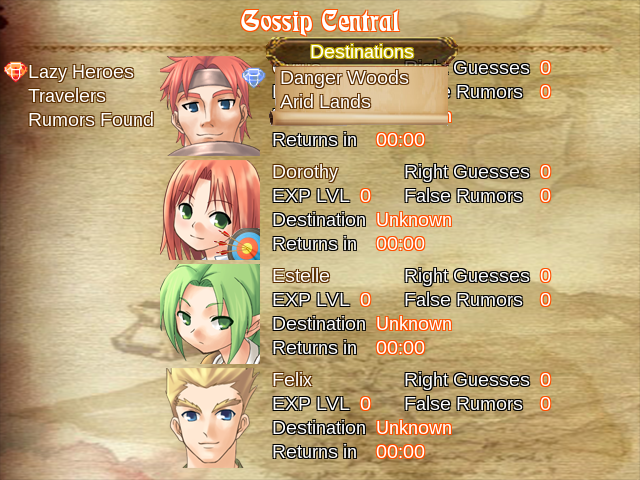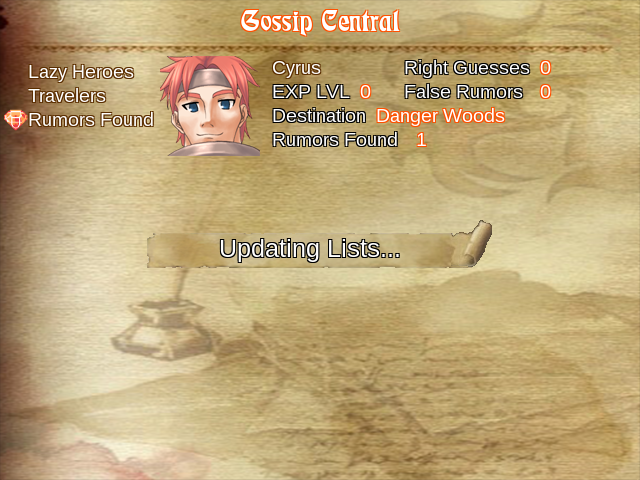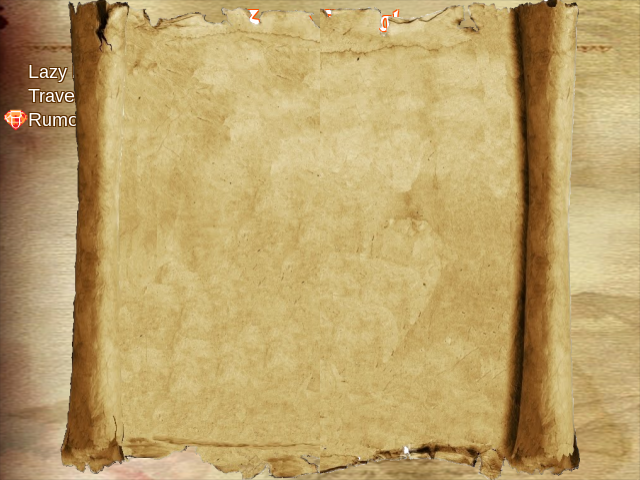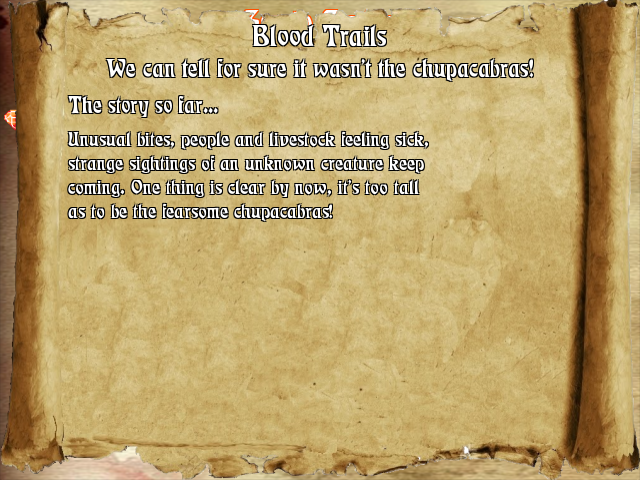 Official Demo
"For God has not destined us for wrath, but for obtaining salvation through our Lord Jesus Christ,"

1 Thessalonians 5:9
Maranatha!
The Internet might be either your friend or enemy. It just depends on whether or not she has a bad hair day.





My Original Stories
(available in English and Spanish)
List of Compiled Binary Executables I have published...
HiddenChest
&
Roole
Give me a free copy of your completed game if you include at least 3 of my scripts!

Just some scripts I've already published on the board...
KyoGemBoost XP VX & ACE
,
RandomEnkounters XP
,
KSkillShop XP
,
Kolloseum States XP
,
KEvents XP
,
KScenario XP & Gosu
,
KyoPrizeShop XP Mangostan
,
Kuests XP
,
KyoDiscounts XP VX, ACE & MV
,
KChest XP VX & ACE 2016
,
KTelePort XP
,
KSkillMax XP & VX & ACE
,
Gem Roulette XP VX & VX Ace
,
KRespawnPoint XP, VX & VX Ace
,
GiveAway XP VX & ACE
,
Klearance XP VX & ACE
,
KUnits XP VX, ACE & Gosu 2017
,
KLevel XP
,
KRumors XP & ACE
,
KMonsterPals XP VX & ACE
,
KStatsRefill XP VX & ACE
,
KLotto XP VX & ACE
,
KItemDesc XP & VX
,
KPocket XP & VX