Hello, i'm really happy to introduce RMEBuilder. A Package Manager inspired by Linux (like aptitude/apt-get or yaourt/pacman) for an easy scripts diffusion/installation/update ! 
This package manager was build by Nuki, Joke, Mspawn, Raho, Hiino and a little bit by me ! 
In my opinion, this tool is a convinient purpose for massive script diffusion ! I'm verry excited by this release ! 
Here is some screenshot :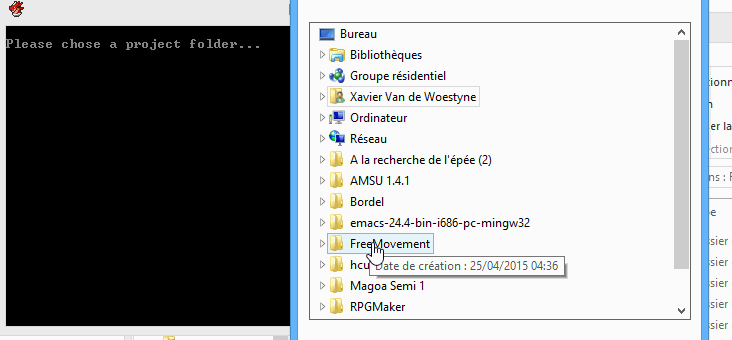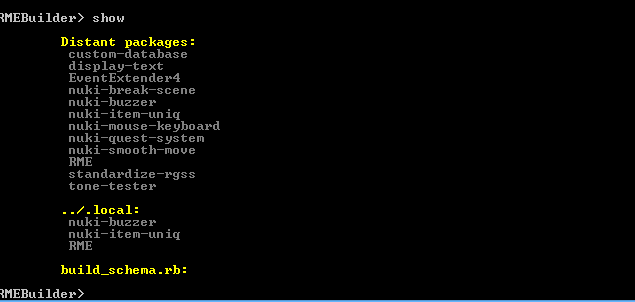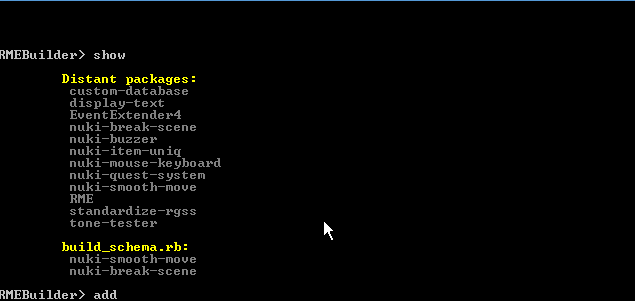 And here is the official manual (with a very exhaustive documentation) ! 
http://rmex.github.io/RMEBuilder/uk.html (
in English). I don't c/p the presentation because the layout is important for lisibility!)
Please enjoy this tool and please submit all of your scripts ! 
Bye !