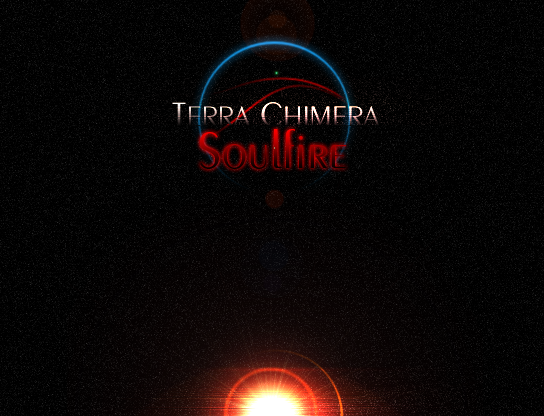 Terra Chimera - Soulfire
Synopsis
The Land of Brumar
Characters
Screen Shots
Features
DOWNLOAD
Credits
Notes
Hello everyone. I've been working on this project since February and it seems to be coming together rather nicely. I'm relatively new to RPG Maker (especially VX) but I do have a bit of experience on RM2k. This game started out mostly as an experiment but over time I've improved and rearranged things. I wanted to emphasize story over graphics and features, which is why I'm mostly using default sprites and sounds (although any contributions would be greatly appreciated and acknowledged.) Demo now available!
Anyway, comments, criticism, and random thoughts are appreciated! Let me know what you think.
Please no formal reviews until the game is completed, however.
If anyone is interested in submitting resources or helping me on this project, send me a PM.
Please note that this is currently a BETA demo release; There will probably be a few bugs. Let me know if you find any! I will be updating this with new versions as necessary.
-Bash